"If the college fits; embrace it and thrive."
                                           Students and families find our expert coaching and planning tools invaluable throughout the entire college planning process.                                      We  assist them in making the right, informed choices for admissions while saving them time, money, and stress.
At SES, We Provide Low-Cost College Planning Solutions for Students Where...
We discover the right major and career path for the student
An overlooked 'B' student will receive the same college planning strategies and techniques as top students
Together we create an edge in the college selection process for the student
We Provide Students With...
Personality assessments to determine ideal career path
Tools to maximize SAT and/or ACT performance
Resources and advisement for determining the best college choices based on your individual situation
The Cost of a Victory Lap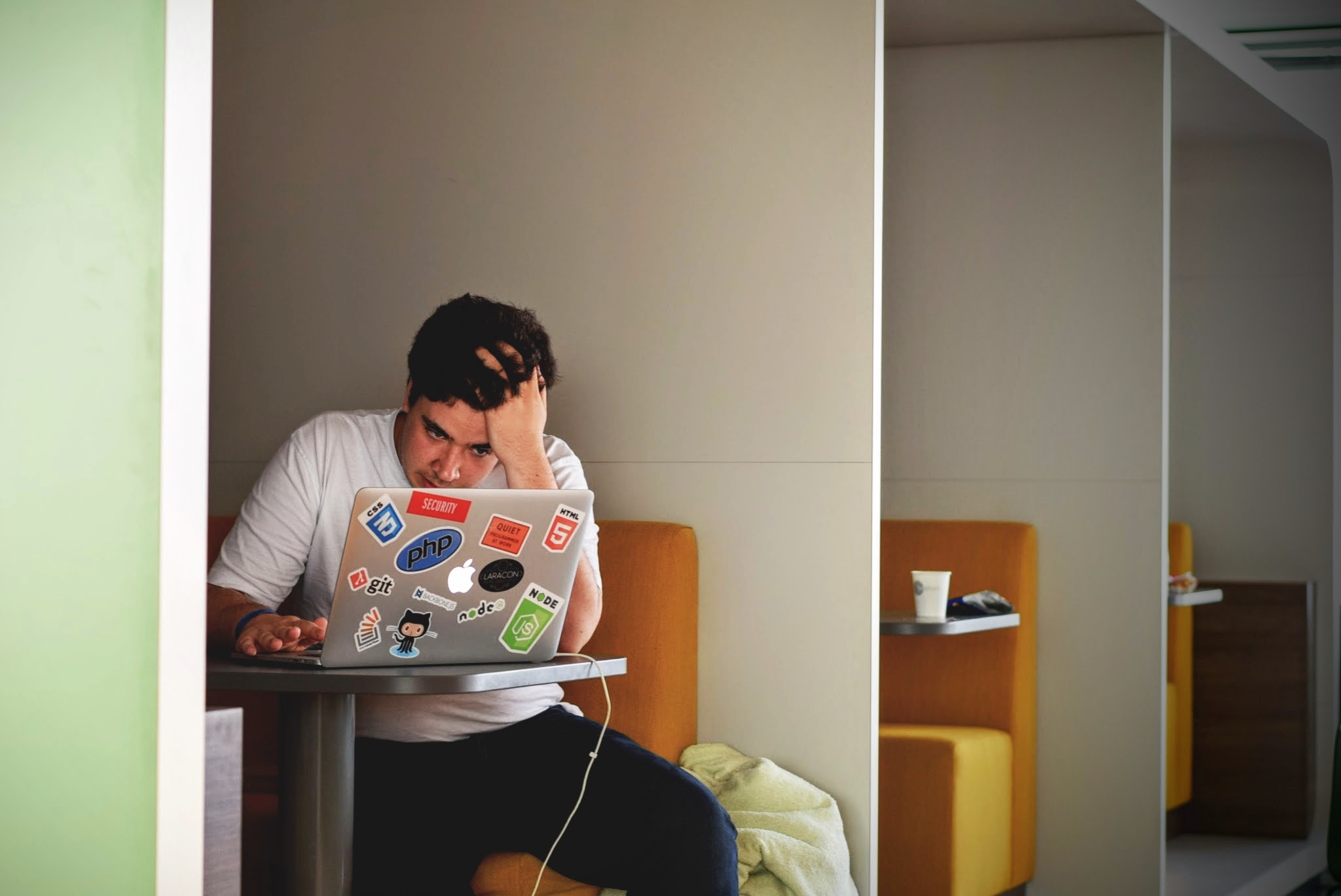 Taking an extra year or two to complete a bachelor's degree is common these days, but that additional time could cost a student nearly $300,000, according to a new
study
 by NerdWallet. NerdWallet examined how much one or two "victory laps," as extra years are sometimes jokingly called, would cost students by factoring in:
Real costs:
Out-of-pocket tuition plus
Read more
Claim Your Seat in the College Genie Group Class!
At Successful Education Solutions, our goal is to
 help students and parents navigate the complex college planning process. 
SES strives to help students choose the school that best fits their academics and personality while enabling their families to maintain their financial quality of life. After making the mistake of choosing a college and major that were not ideal, Jeff set out to assemble a team to provide students with the information and resources necessary to make the optimal college choice.
College is the second highest expenditure for many families, next to the purchase of their home. Have you ever purchased real estate without seeking the advice of a professional? Of course you didn't. There is crucial information you need to know about the cost of college before you start planning.
Contact Jeff if you have questions or would like to set up a free, no obligation consultation.
My wife and I used Jeff to help us choose a suitable colllege for our daughter. Jeff was excellent in breaking down the financial offers and college comparisons which helped narrow our daughters decision process. She is very happy with the college she picked. His company also helps with the FAFSA form. We were very pleased with his work, highly recommended!

Steve


VP at H. Stanley Johnson and Co., Land Surveyors, P.C.