SES is based in Carmel, NY; but our backyard reaches out to Westchester, Putnam, and Dutchess Counties in New York and Fairfield County in Connecticut.
As an Educational Advisor for a college planning service center that counsels students nation-wide, Jeff advises 200+ students and their parents annually from California, Colorado, Oregon, and Texas in the West; to Georgia, South Carolina, North Carolina, and Virginia in the Southeast; to Minnesota, Ohio, Michigan, and Illinois in the Midwest; to New Jersey, Pennsylvania, New York, Connecticut, Maine, and Massachusetts in the Northeast. We work with distant students remotely via a combination of video conferences, screen sharing sessions, and phone conversations.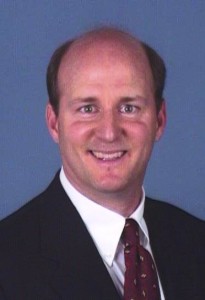 Jeff Sonnergren
Jeffrey Sonnergren is the founder and President of Successful Education Solutions. After making the mistake of choosing a college and major that were not ideal for him, Jeff set out to assemble a team to provide students with the information and resources necessary to make the optimal college choice. SES strives to to help students choose the school that best fits their academics and personality, while enabling their families to maintain their financial quality of life.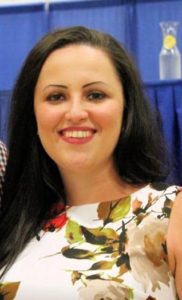 Meghan Treacy
Meghan Treacy is a front-end web developer and digital marketing professional who graduated from the State University of New York Polytechnic Institute in 2016. In the summer of 2014, Meghan joined the SES team as an intern. Aside from being the driving force behind the design of the SES website, her contributions also involve management of web presence, search engine optimization, and collaboration with strategic marketing communications. Since graduating college, she remains an essential member of the team at SES as a freelance digital marketing professional.